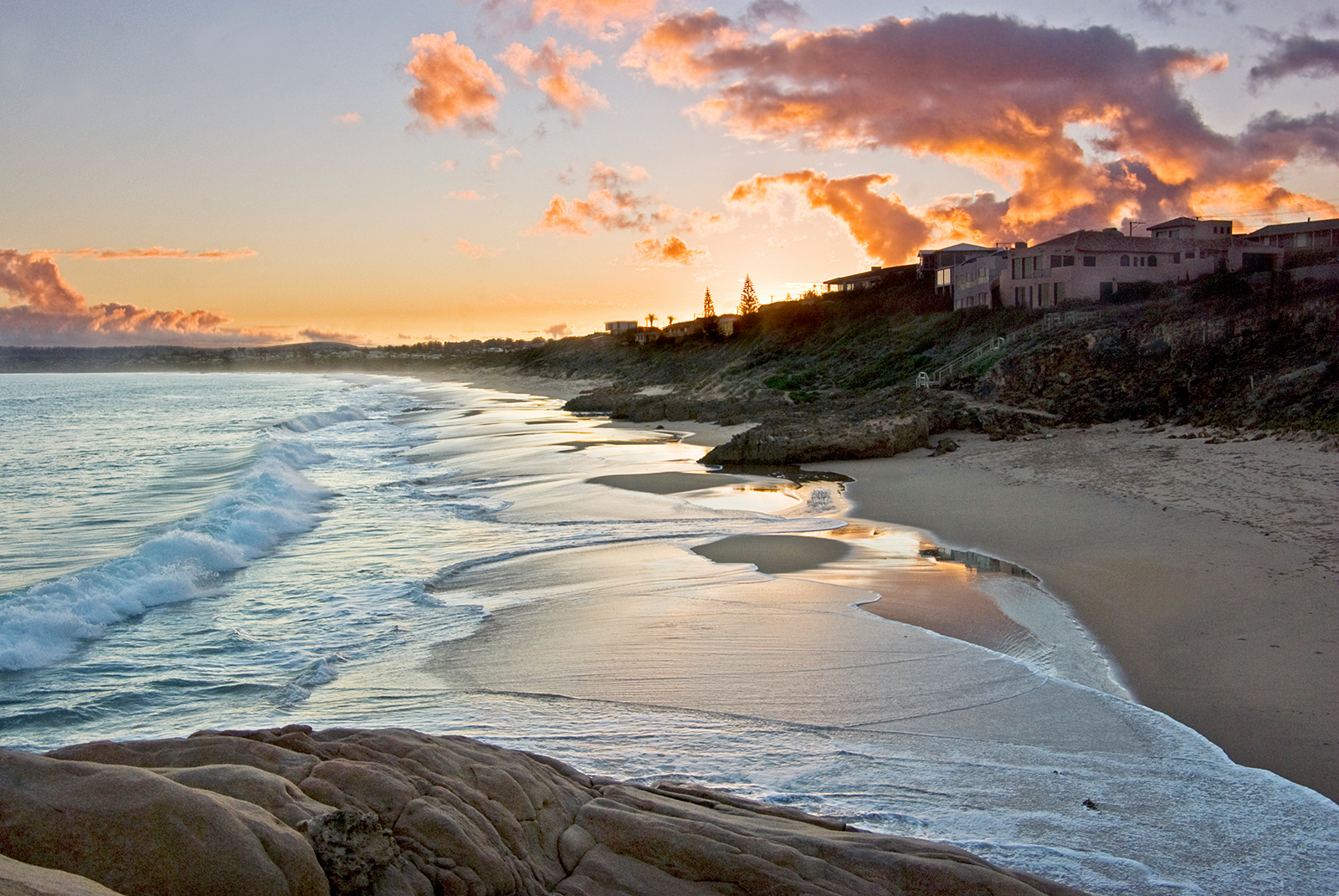 The Summer House is a beautiful property with its own special and unique character, situated in a superb location; central to all Port Elliot has to offer. Originally settled as trading port to transport goods to the river port of Goolwa, after a spate of shipwrecks, Port Elliot evolved into a tourist town and has continued to delight the modern traveler.
Everything from Horseshoe Bay and the stunningly located Flying Fish, through to The Strand and its eclectic shops and hotels, are just a short stroll from home. Port Elliot is a town rich in history and community spirit and nearby surf beaches that are revered by surfers young…and not so young.
Port Elliot is a fabulous town to see on foot and we have included some themed walks such as the "Saturday Morning Produce Walk", the "Winter Whale Walk" and for the more adventurous the "Crowsnest Road Lookout Leg Burner" to get you moving.
You'll also find a list of all the local eateries, ranging from famous pasties to fine dining. We've even told you who to ask for when trying to get you a table at those 'booked out' restaurants on busy nights.
Don't forget to bring a bike. There's a fantastic bike trail between Goolwa and Victor Harbor that takes in the stunning coastline and all that these culturally differing towns have to offer. Port Elliot is right in the middle and so you don't have to work too hard to end up somewhere amazing.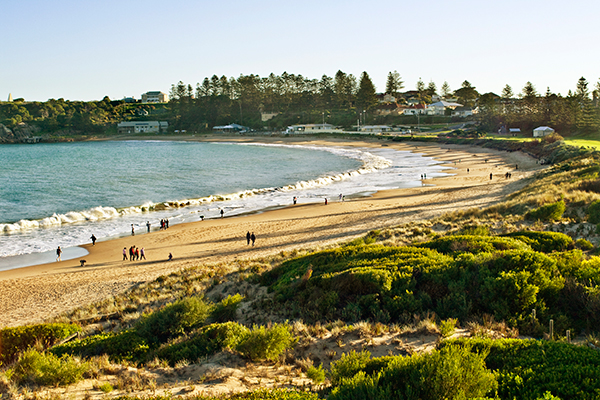 Local Beaches
Swim, Surf & Whale watching
Long sandy beaches, rugged cliff scapes and sheltered coves introduce a range of year round activities.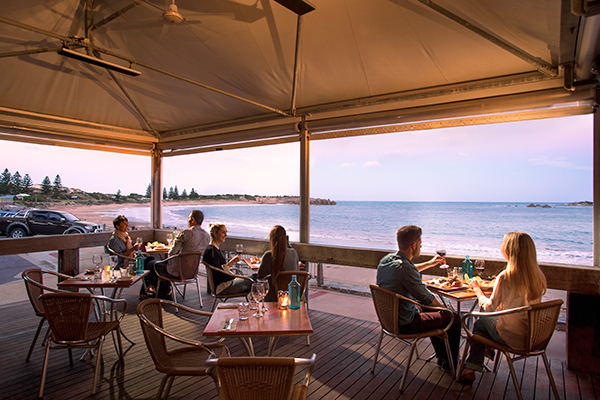 Eat & Drink
Restaurants & Cafés
Eat, drink and relax! There are plenty of choices for tasty food... from hearty pub meals to seaside cafés and restaurants.