The Summer House.
Centrally located in the heart of historic Port Elliot just over an hour south of Adelaide, our charming holiday property offers the combination of premium creature comforts and pure perfection in interior style.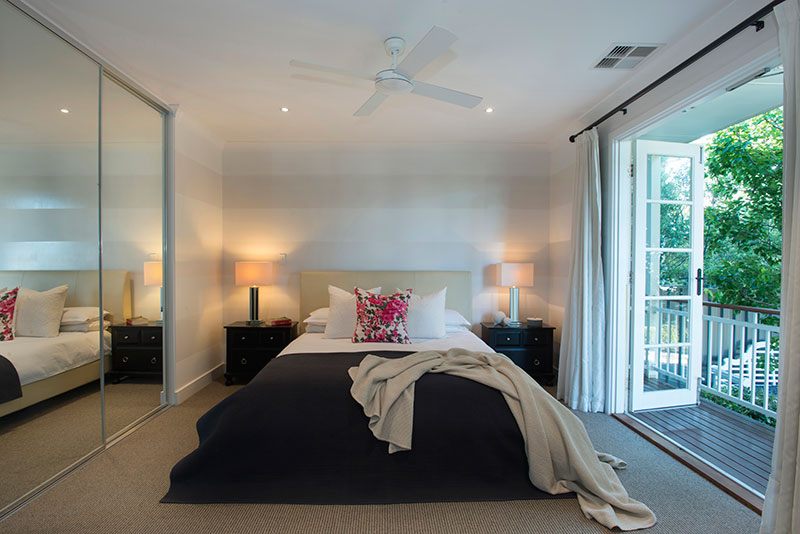 The Ultimate Romantic Getaway.
Whether you are seeking a romantic getaway or planning a celebration, The Summer House will provide the ultimate experience for that perfect Port Elliot holiday.